Hiatus (2012) - Digital Download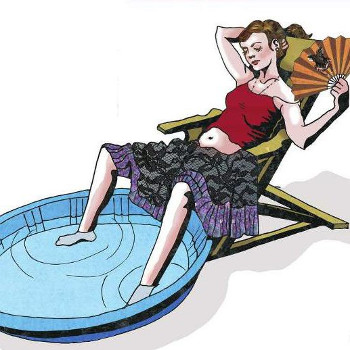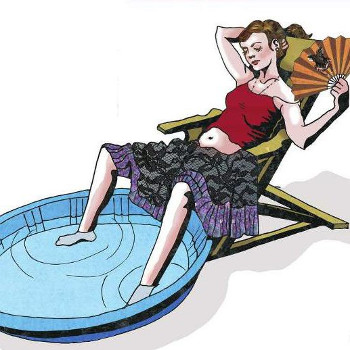 Hiatus (2012) - Digital Download
This Digital Download of The Awful Purdies sophomore release features all original songs including; "Let Her Learn", "Gunshy", "My Time", "The Most", "I Got Friends", "Six Long Weeks", "Pennies in the Dustpan", "Perennials", "Portrait", and "At the Veil". "Hiatus" was recorded at The Broken Down Palace and was produced by Pete Becker.
Digital download Includes MP3 versions of all songs, MP3s are encoded at 320 bits in a compressed .ZIP file. Link to digital content will be available for 24 hours from time of purchase.
No Returns available on Digital Downloads.