All Recipes Are Home (2015) - Digital Download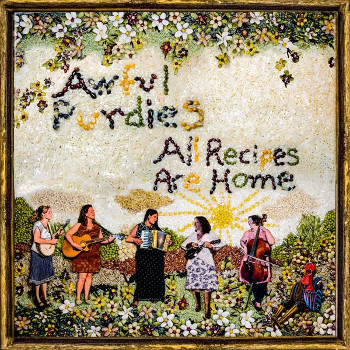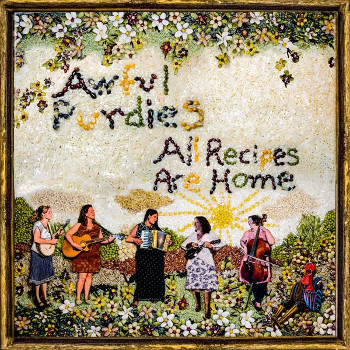 All Recipes Are Home (2015) - Digital Download
This Digital Download of the Awful Purdies third album is the inspiration and namesake of the play "All Recipes Are Home" as reported by Isabelle Robles is the Daily Iowan:
"The Awful Purdies, all all-female quintet, embarked on a yearlong project with Sean Lewis of Working Group Theater, traveling around the state to hear stories from people in Iowa — including lots of farmers — as part of an Iowa Arts Council grant. The experience culminated in the Purdies' newest album, All Recipes Are Home, and a musical by the same name."
Digital download Includes MP3 versions of all songs, MP3s are encoded at 320 bits in a compressed .ZIP file. Link to digital content will be available for 24 hours from time of purchase.
No Returns available on Digital Downloads.